The Best Tree Services Houston Texas – Bonded and Insured
Gomez Tree Service – Tree Removal Houston TX
Experts in Tree Removal Houston Texas
Fill this form FREE ESTIMATES
The Best Tree Services Houston Texas
Gomez Tree Services Houston Texas
Experts in Tree Removal Houston Texas
5 reasons to work with Gomez Tree Service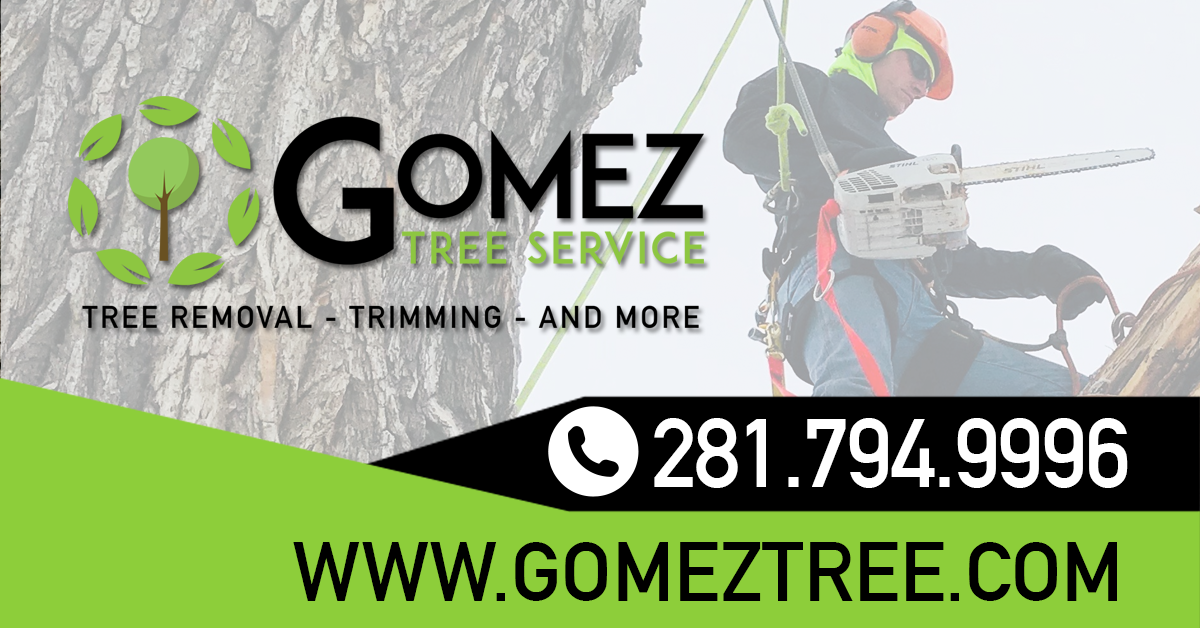 Excellent price for Houston tree services

10 years experience as arborists

Care and Control

 

in

 

the work area

 

to prevent damage to

 

objects

 

of your property

 

by removing

trees

Excellent service and guaranteed work on trees in Houston Tx

Most arborists locally trained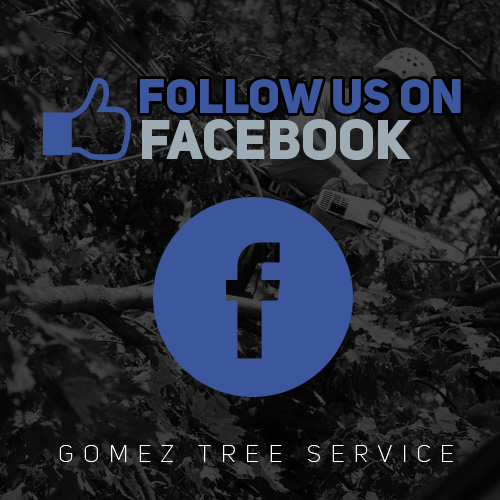 Areas Tree Services:
We offer tree service in Houston, Tree Services Humble Texas, Kingwood, Channelview, Tree Services The Woodlands, Spring, Tree Services Katy Texas, Sugarland, Friendswood, Pasadena, Pearland, Missouri City, Jersey Village, Tomball, Cypress, Magnolia, League City, Deer Park, Jacinto City, Crosby, Highlands, Baytown, Stafford, River Oaks, Memorial Area, Conroe, Galena Park, La Porte, Alvin, Webster, Dickinson, Atascocita, Porter, New Caney, Splendora and all of Harris County, Texas.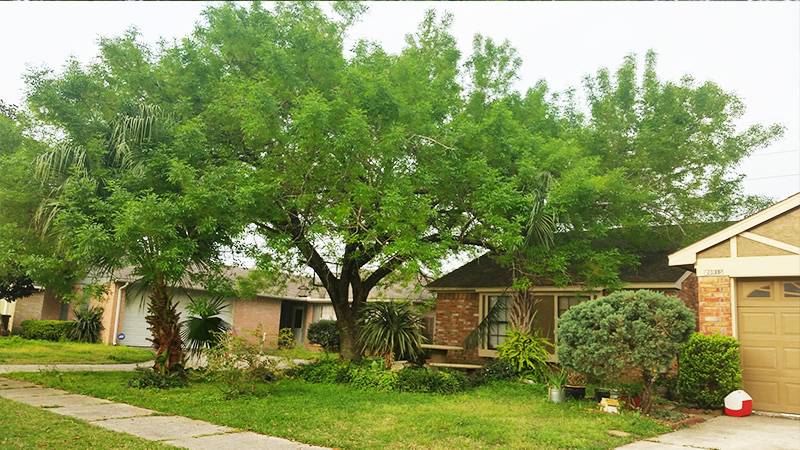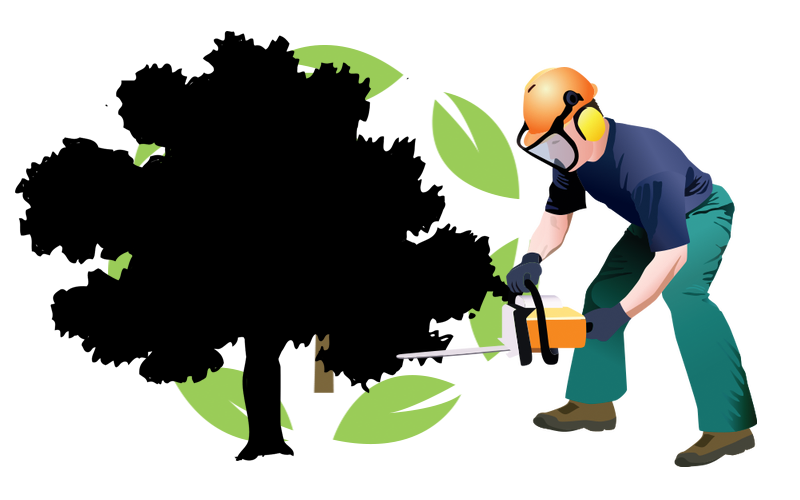 Tree Removal Houston TX – Tree Trimming – Tree Pruning – Tree Topping – Stump Grinding – Grass Planting – Hauling – Lot Cleaning – Landscaping and more in Houston Tx
Affordable Tree services in Houston, Texas. We offer free estimates, tree removal services, tree trimming, pruning, cutting, dead tree removal, pine tree removal, lot clearing, land cleared, tree spraying, tree fertilizing and tree care functions.
Arborist consultation
Complete commercial and residential tree care services including tree trimming, shrub pruning, tree removal, line clearing and stump grinding
Aerial bucket trucks and box dump trucks
Brush chippers and stump grinders in a variety of sizes
Peace of mind.
Experts in Houston Tree Services
When you need professional tree services, you're going to look for a company that stands out from the rest. Here's what Gomez Tree Service offers that puts us a cut above the rest: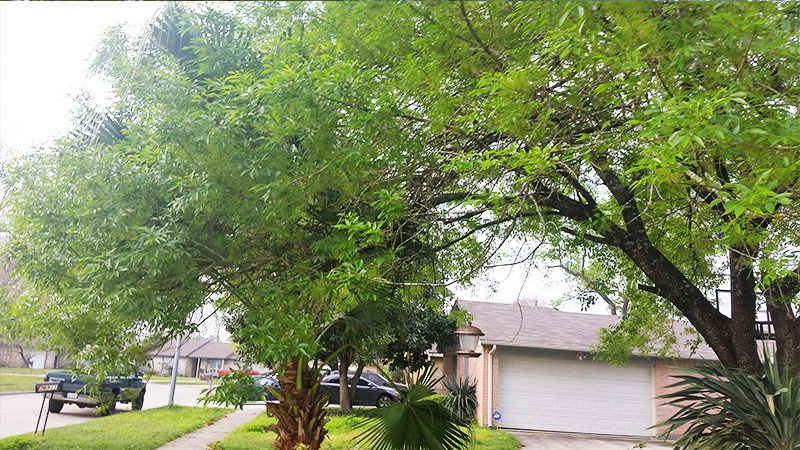 Tree Removal Houston TX

– Sometimes a dead or dying tree needs to be removed to ensure the health of your other trees and ensure no physical threat to the home. We have the equipment and skill for low-impact tree removal.

Tree Pruning

– Healthy trees are consistently pruned. Trimming (pruning) your trees back so they'll grow healthier is just one aspect of pruning. There are many reasons to prune trees and we can handle any issue from health to safety to maintenance.
Tree Trimming Houston– Regular trimming keeps tree growth from getting out of control, while also serving to remove damaged or dead limbs. The result is a stronger tree with sturdy structure and healthy growth.
Tree Topping Houston TX– Is no longer a recommended practice by arborists. However, if a tree absolutely needs a "topping," we can asses that during our inspection process.

Tree Transplanting

– We can plant new trees or even move one from one location to another.

Tree Spraying

– From Dormant Oil spraying in the winter, to insect elimination in the summer, no tree is too large or too small. We can even spray fruit trees for better production.

Deep Root Feeding

– Keep your tree healthy and ensure your tree's roots won't come to the surface looking for water and nutrients. In Southeast Texas, this is possibly the most important tree care practice.
Tree Stump Grinding– Have an old tree stump cluttering your landscape? We are one of the only tree service company in Houston that still does stump grinding.

Root Barricading

– If you are concerned about roots near a foundation, we use fiberglass root barricading materials to ensure a root-free zone.